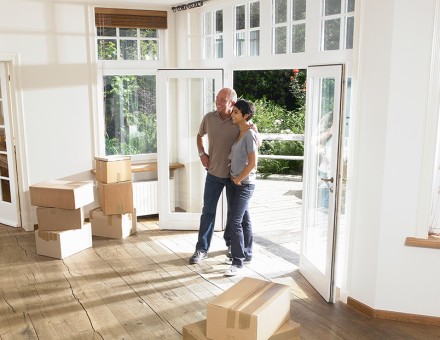 HOUSEHOLD MOVING SERVICES YOU CAN TRUST
All Brunswick Van Lines specializes in household moves. Having moved thousands of customers over the years, we offer competitive services that provide the help you need most. You can choose from our services to receive assistance with tasks such as:
Packing
Transporting specialty items
Protecting your move
Moving small or large homes
Storing items during the moving process
As soon as you call us, a sales representative will help you plan all of the details of your move. We provide accurate estimates on all of our services, ensuring you know about and approve every cost you receive. Our affordable moving services allow anyone to make their move less stressful.
Moving involves a number of steps—some of them are complicated and some minuscule. Yet moving is an exciting time of transition and new opportunities. With the help of All Brunswick Van Lines, you don't have to worry about all of the small details. Our household moving services take care of problems that could arise during the move and resolve them so you don't deal with distractions. Trust us to simplify your move.
Call us now for your free no-obligation estimate. 732-274-1881.