We recommend virtual estimates to 
minimize personal contact.  This is done 
through the use of apps such as Facetime
and What's App.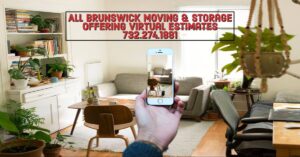 Once in your home, our team will
greet you with smiles not handshakes.
Please don't be offended if we are keeping
our distance.  The social distancing rule is
six feet.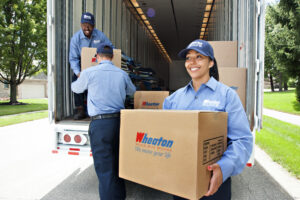 Don't pack the soap! Hand washing
is important. Please allow our crews
to have access to your sink in order to
wash their hands frequently. Our crews
also  have access to gloves.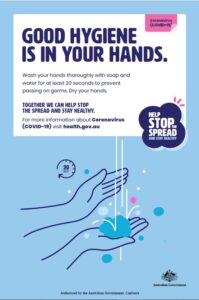 When wrapping and packing your
items you may want to purchase new
materials such as newsprint and boxes
instead of using recycled materials.
Ask us  for our material price list.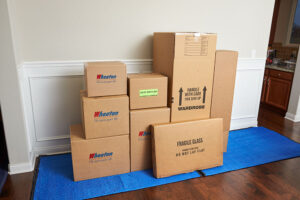 Your safety, along with our crew's is of utmost importance to us.  Please take the time to disinfect all areas before our crew arrives.  If someone in your household is self-quarantining or infected with the virus please advise us as soon as possible and we will do our best to accommodate you when the time is appropriate.  

 732-274-1881