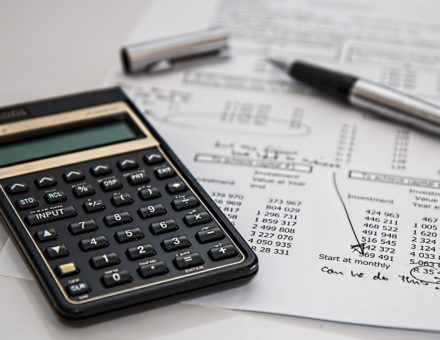 We believe that a hassle-free move includes helping you understand the cost of moving up front by providing free estimates. Call 732-274-1881 for a free in-home estimate with one of our friendly and professional moving agents.You can also request a quote on line at https://allbrunswick.com/request-a-quote/.
An estimate is the first step in the moving process and can help you plan your move, learn what to expect, and answer your questions. Our estimates are based on an hourly rate for local moves and on both the distance to be traveled and the weight to be transported for interstate.
The agent can also help you determine whether you need additional professional services, such as packing and unpacking, appliance preparation, custom crating, and storage.
COST AND PRICING
Interstate household moving costs are determined by several factors, first and foremost being the distance we'll travel coupled with the amount of weight we'll be transporting. You might also choose to purchase additional services, such as packing, appliance services, and so on. Still have questions about our pricing structure? Not to worry! Your local agent will be happy to help.
VALUATION AND PROTECTION COVERAGE
The safety of your belongings is important to us, and being trusted to transport them is a responsibility we take seriously. Protection is included for all of our moves, but if you're interested in exploring additional options we're happy to help. If you have high-value items, you may find that valuation offers you some peace of mind. Ask your sales representative about insurance options.